"Because that's (NOT) how long it takes" The cost of legacy thinking
Aug 24, 2021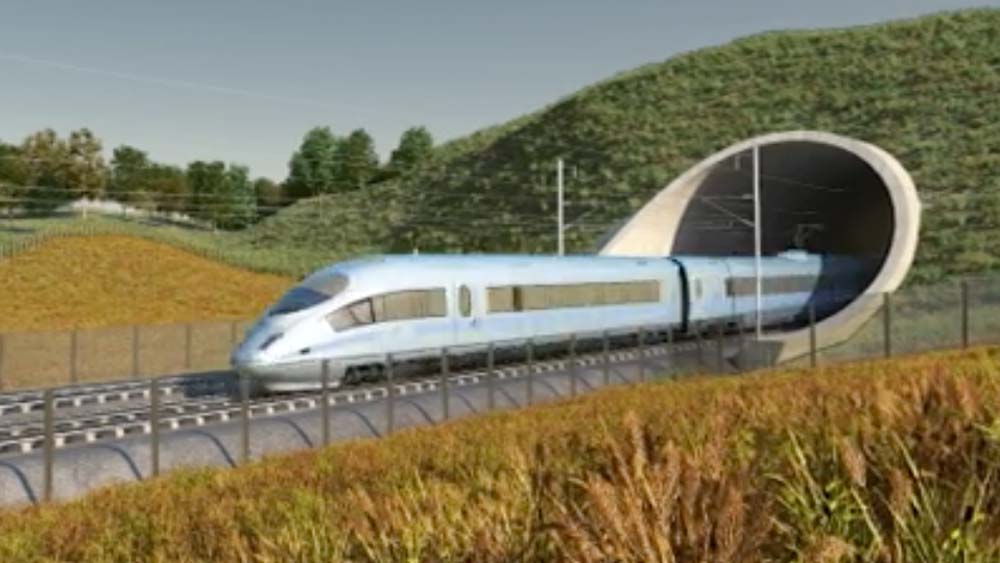 How come China has offered to build the whole of the UK's planned HS2 railway in five years when the UK government expects it to take 20 years?
I believe the answer is in the two nations' mindsets about how long it takes - and I'm not referring the difference in attitude to acts of Parliament and land acquisition; we have already done that.
I have in the past been a publisher of both newspapers and books, so I know a little about how long it takes to print a book.
Many years ago I took a book to be printed at the largest English language books printer in Wales. When I asked how long it would take, I was amazed when they said three months. Admittedly, this was for an order of paperback and hardback versions, but I had recently had a paperback book printed in 24 hours (this was before the advent of digital printing).
When I asked why, the reply was "Because that's how long it takes." Since that is what they believed, that is what their systems reflected.
The 24 hour paperback book was printed in the City of London where they were used to printing company annual reports with their associated demands for confidentiality - and rapid turnaround.
Since that was what was required, that was what their systems delivered.
I have been visiting Dubai for many years and have followed the progress of Dubai Metro from first reading the advert in Gulf News for tenders for taking soil samples to use as a delighted passenger on the completed network.
I was consistently impressed with the speed of progress and the quality of workmanship. Although much of the elevated track could be constructed with little disruption to road traffic, some parts required diversions and traffic jams. They took the cost and got on with it.
At the same time I was living in Birmingham and witnessed several years of apparent inaction while they built a short extension of the West Midlands Metro from Snowhill Station to New Street Station. Although the route was closed to vehicle traffic construction traffic seemed to be rare.
The comparison between the two projects was shocking.
I happen to have a degree in civil engineering, so I am not completely naive where construction constraints are concerned.
I assume the disappointing relative progress was because "This is how long it takes".
If the UK is to achieve its climate change commitments with an expanded and electrified railway, it is time to reprogram such mindsets. Indeed, much of our industry, business and government should check whether their assumptions about time are valid.