Board Performance Evaluation and Director Appraisal
Sep 10, 2021
Annual Board Review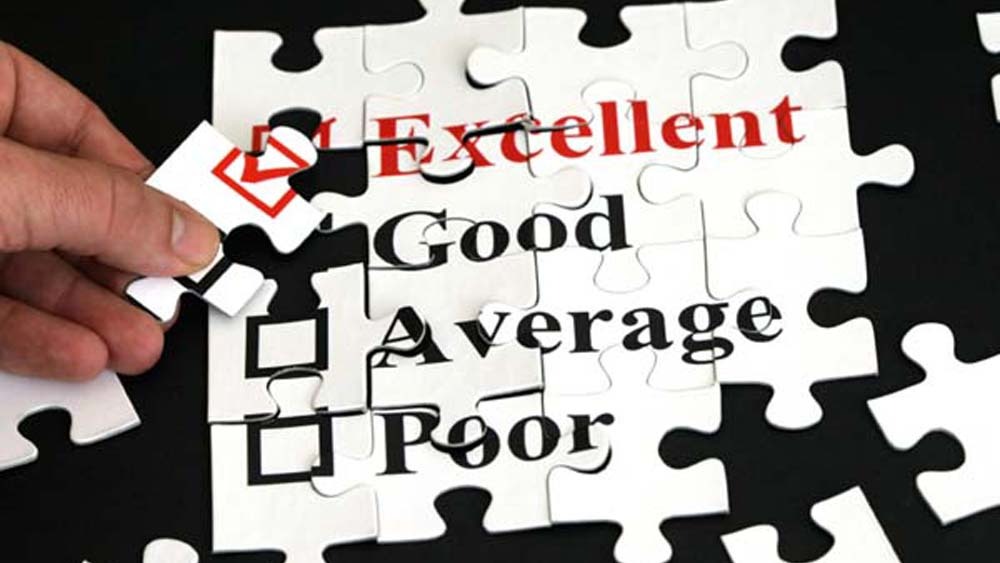 Good governance requires boards to have effective processes and to evaluate their performance and appraise directors at least once a year. The board should undertake a formal and rigorous annual evaluation of its own performance and that of its committees and individual directors.
Evaluation of the board should consider the balance of skills, experience, independence and knowledge of the company on the board, its diversity, including gender, how the board works together as a unit and other factors relevant to its effectiveness.
The application of simple standards at board level can radically improve performance.
Audits of board processes against external benchmarks
Audits of director skills against external benchmarks
Psychometric profiling and 360 degree feedback to discover strengths and development needs of individual directors and managers
Facilitation of corporate retreats for both strategy and budget planning
Executive coaching and appraisals of executive and non-executive directors to improve individual and group performance
These processes will enable you and your board to significantly raise your game, increase your professionalism and improve corporate performance.
Benefits of a well conducted board evaluation
The evaluation process is a constructive mechanism for improving board effectiveness, maximising strengths and tackling weaknesses, leading to an immediate improvement in performance throughout the organisation.
It will check that there are proper board procedures in place, with all directors fully understanding their role and having the special skills that directors need.
A well conducted evaluation helps the board, committees and individual directors perform to their maximum capabilities.
A quick and simple audit against established standards for directors and board processes (followed by appropriate action!), can lead to an immediate improvement of performance throughout the organisation.
What should the evaluation include?
Assess the balance and currency of skills within the board
Identify attributes required for any new appointments
Review practice and process to improve efficiency and effectiveness
Consider the effectiveness of the board's decision making processes
Recognise the board's outputs and achievements
The evaluation process is a mechanism to improve board effectiveness, maximise strengths and tackle weaknesses, leading to an immediate improvement of performance throughout the organisation.
Director appraisals
Individual evaluations should aim to demonstrate whether each director continues to contribute effectively and to demonstrate commitment to the role (including commitment of time for board and committee meetings and any other duties).
The non-executive directors led by the senior independent director, should be responsible for performance evaluation of the chairman, taking into account the views of executive directors.
The chairman should act on the results of the performance evaluation by recognising the strengths and addressing the weaknesses of the board and, where appropriate, proposing new members to be appointed or seeking the resignation of directors.
The board should state in the annual report how performance evaluation of the board and its committees and individual directors has been conducted.
A performance evaluation can play a key role in helping give the board: -
Clarity of purpose that can be communicated throughout the organisation
More productive board meetings that look forwards and outwards rather than inwards and backwards
Faster and more effective decision-making, that can be translated onto the bottom line
Better personal relationships and appreciation of individual roles, leading to a more collaborative approach within the board and with internal and external stakeholders
Better succession planning, recruitment, induction and appraisal of directors
Increased personal satisfaction with less stress
Reporting requirements
The UK Corporate Governance Code requires evaluation of boards of FTSE 350 companies to be externally facilitated at least every three years and for the external facilitator to be identified in the annual report with a statement as to whether they have any other connection with the company.
The New York Stock Exchange requires annual board evaluations, although companies retain great flexibility around what to assess and how, as well as how to apply the results.
What to do next
If you would like to know more about how we can support your personal development as a director, facilitate an away day or corporate retreat, or assist with your board's corporate governance, contact us or call +44 (0) 7970 891 343.