Corporate Governance Training for Directors, Boards and Company Secretaries
Sep 10, 2021
Training provided internationally, both in-house and in open workshops; on-site or virtually.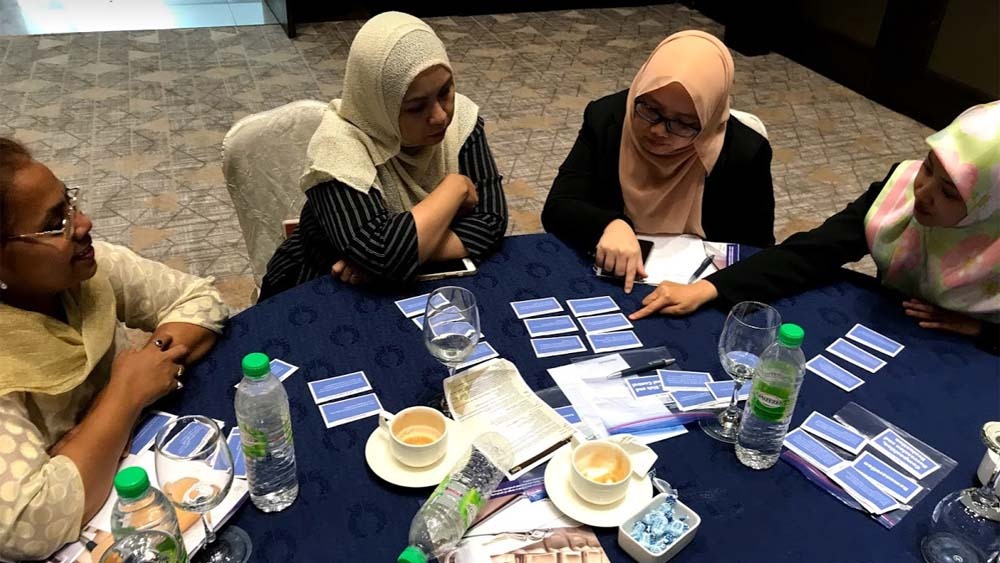 Overview
Corporate governance is the system of rules, practices and processes by which a company is directed and controlled. Corporate governance essentially involves balancing the interests of a company's many stakeholders, such as shareholders, management, customers, suppliers, financiers, government and the community. Since corporate governance also provides the framework for attaining a company's objectives, it encompasses practically every sphere of management, from action plans and internal controls to performance measurement and corporate disclosure.
Governance refers specifically to the set of rules, controls, policies and resolutions put in place to dictate corporate behaviour. Proxy advisors and shareholders are important stakeholders who indirectly affect governance, but these are not examples of governance itself. The board of directors is pivotal in governance, and it can have major ramifications for equity valuation, access to finance and major contracts.
These workshops are delivered as a masterclass, in which the delegates and course leader jointly identify their personal needs and design the programme. This enables the leader to reflect a different balance according to the mix between directors, administrators and regulators.
Delegates receive a comprehensive workbook, a copy of the local corporate governance code and a 50-page collection of case studies.


Why you should attend these workshops
Corporate governance embraces both the structure and the relationships which determine corporate direction and performance. The board of directors is typically central to corporate governance, and the company secretary plays a key role in its application. The board's relationship to shareholders, employees and other stakeholders is critical.
The corporate governance framework is defined by the local corporate governance code and also depends on the legal, regulatory, institutional and ethical environment of the community.
Whereas the 20th century might be viewed as the age of management, the early 21st century is more focused on governance. The importance of corporate governance in today's progressive and aggressive business environment is paramount. According to the Financial Times, it is "crucial to the achievement of a new frontier of competitive advantage and profitability."
Who should attend?
These workshops are specifically designed for directors, boards, corporate secretaries, and senior managers responsible for: -
Corporate Governance Standards and Regulation
Corporate Governance
Corporate Strategy
Operational Risk Management
Corporate Social Responsibility
Public and private sector stakeholders initiating or leading the process of developing a corporate governance code of best practice.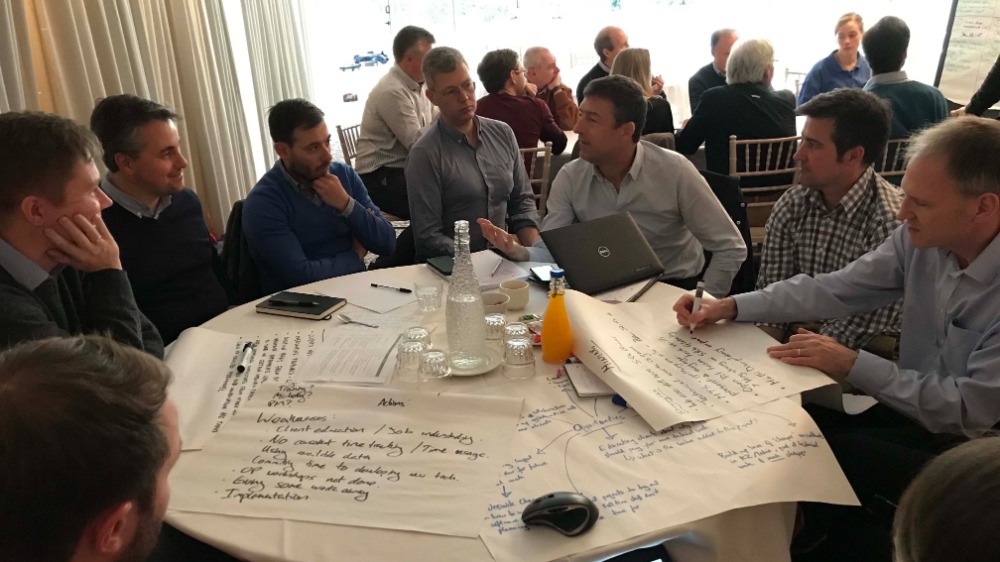 The following programmes are provided as an indication of what can be provided. All programmes will be designed or adapted to meet the specific needs and requirements of clients.
Director Training - one day
Programme
Registration and welcome
Introductions and aspirations
Context - the purpose of this session is to review and revise a general understanding of the roles of both directors and the board. It covers company legislation, fiduciary duty, corporate governance, corporate social responsibility, ethics and bribery.
Roles and responsibilities of directors, including types of director, specific roles, building a better board, and succession planning.
Becoming a director, including the transition from manager to director, personal and technical skills of directors, practical challenges and behaviours
Strategic thinking, risk analysis and mitigation
Effective meetings
Performance measures, internal controls and audits
Communication and stakeholder relationships
Review of learning, actions and future needs
Corporate Governance Masterclass - two days
Day One
Morning: Directors and boards
What is a company?
Board Structures
Types of director
Committees
Roles and responsibilities of directors
The Non-Executive Director
Building a better board
Exposure to risk
Performing as a director
Afternoon: Governance
Introduction to corporate governance
Background and history
Corporate governance codes: UK, South Africa, Malaysia, (other?)
Corporate Social Responsibility
Board performance evaluation and director appraisal
Risk
Strategic
Investment
Administrative
Case study exercise: examination of scandals
Day Two
Morning: Best practice
Recent development in board best practice
Best practice guidelines
Building a better board
Re-interpretation of directors' duties
Mission statements – case studies
Afternoon: Engagement with Stakeholders
Stakeholders
Communicating with stakeholders
Statutory requirements
Revision and action planning
Who's on your board? Discussion: directors and advisory group members
Best practice: Flash card exercise and discussion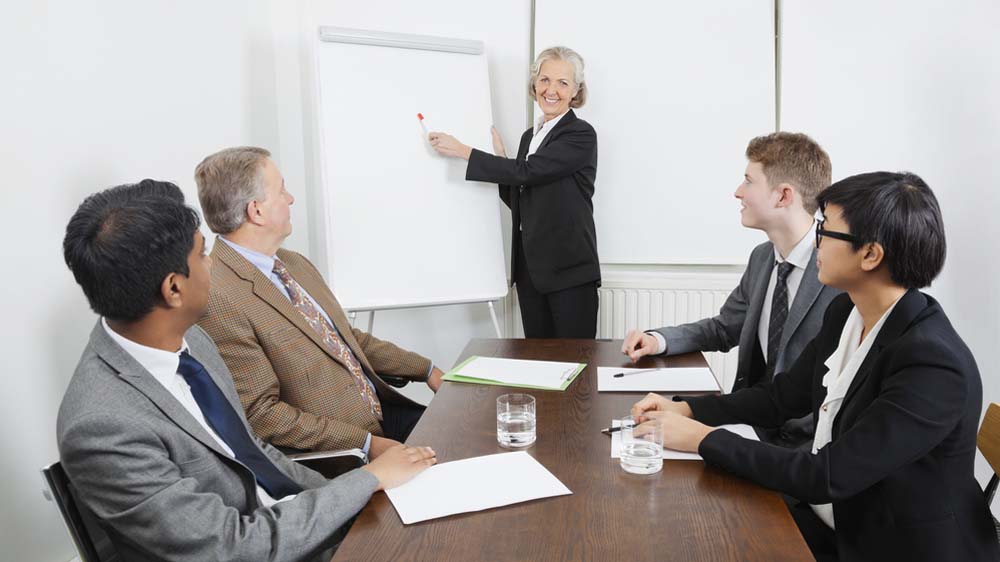 Corporate Governance for Company Secretaries - three days
Day One: Roles and responsibilities
Welcome, introductions and aspirations
The Company Secretary
Directors
Becoming a director
Corporate Governance
The corporate governance code (local code)
Case studies: financial scandals
Day Two: Building a better board
Revision
Board purpose and culture
Director appointments
Challenges and behaviours
Board processes
Meetings
Who's on your board - cartoon presentation with discussion
Day Three: Looking Outside
Review of learning, actions and future needs
Revision
Stakeholders
Risk
Strategy and decision making
Trends and best practice
Professional development
Best practice: Flash card exercise and discussion
What to do next
If you would like to know more about how we can support your personal development as a director, facilitate an away day or corporate retreat, or assist with your board's corporate governance, contact us or call +44 (0) 7970 891 343.