Executive Coaching for Directors and Boards
Sep 08, 2021
How to bring out the best in individual directors - and boards as a team.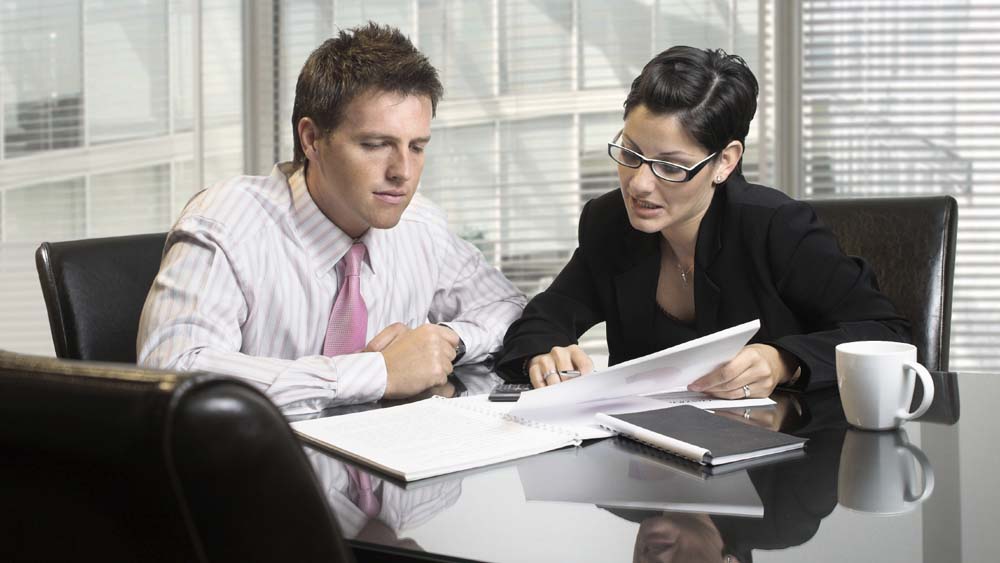 Executive coaching for directors and boards aims to bring out the best in individual directors to enable the board to work better as a team.
Executive coaching for directors is facilitative one-to-one coaching to help individual directors address specific professional development issues or to assist them in taking on a new role.
It is particularly relevant for new or prospective directors, for non-executive directors and as part of a board development programme.
Preparation for role/career changes and joining the board
Managing stress, change, conflict, or crisis
Enhancing personal impact and performance
In addition to addressing personal issues the organisation benefits from:-
Greater commitment from directors and senior managers
Retention of key people who feel valued
More creative outlook in business planning
Improved management style
What does executive coaching cover?
Executive coaching covers the complex combination of skills and human capacities that are required of today's directors such as:
business acumen and financial management
leadership and organisational skills
social and communication skills
analytical and innovative thinking capacities
ability to inspire trust and commitment to action
rewards and acknowledgement
"presence" that allows them to work in a very large arena or overlapping arenas.
Appointment of an individual coach/consultant who can both design and manage a board development and training programme, and provide individual confidential director coaching will enable progress to be integrated for the greater benefit of the team. An experienced external coach also provides a sounding board and is a channel through which sensitive issues can be addressed in a safe and controlled manner.
Brefi Group offers a range of director and board coaching packages. These include the following: -
Individual initial intake interview to review the current situation, challenges and aspirations
Self assessment and psychometric profiling to identify strengths, style and suitable roles
360° feedback
Face to face coaching sessions
Introduction to proven skills and processes for directors and boards
Benchmarking against good practice
Informal telephone support
The depth and range of support varies according to the package chosen.

What distinguishes an executive coach?
In order to be an effective resource for the director's development, executive coaches must possess a unique combination of maturity, professional skills and human qualities, such as:
a firm grounding in business knowledge and competencies
thorough understanding of the world of the executive leader
a broad understanding of leadership and leadership development
knowledge of systems dynamics of organisations and communities.
Brefi Group coaches possess a wide range of business knowledge, experience and expertise, enabling us to be throughly familiar and comfortable with the director's world. We are comfortable coaching around complex issues and international agendas and able to discuss global issues, philosophical items, sociological issues or business issues of the day and future.
We are able to discern patterns of behaviour and large scale systems that prohibit peak performance.
You might have specific issue that you wish to address: -
Newly appointed director
Director who still thinks like a manager
Executive who you would like to groom for the board
Non-executive director
General review and development of board performance
Preparation for a merger or acquisition
Or you might just wish to explore how external support could help improve board processes and behaviour.
What to do next
If you would like to know more about how we can support your personal development as a director, facilitate an away day or corporate retreat, or assist with your board's corporate governance, contact us or call +44 (0) 7970 891 343.