Executive Coaching for High Performance Top Teams and Individuals in Organisations
Sep 08, 2021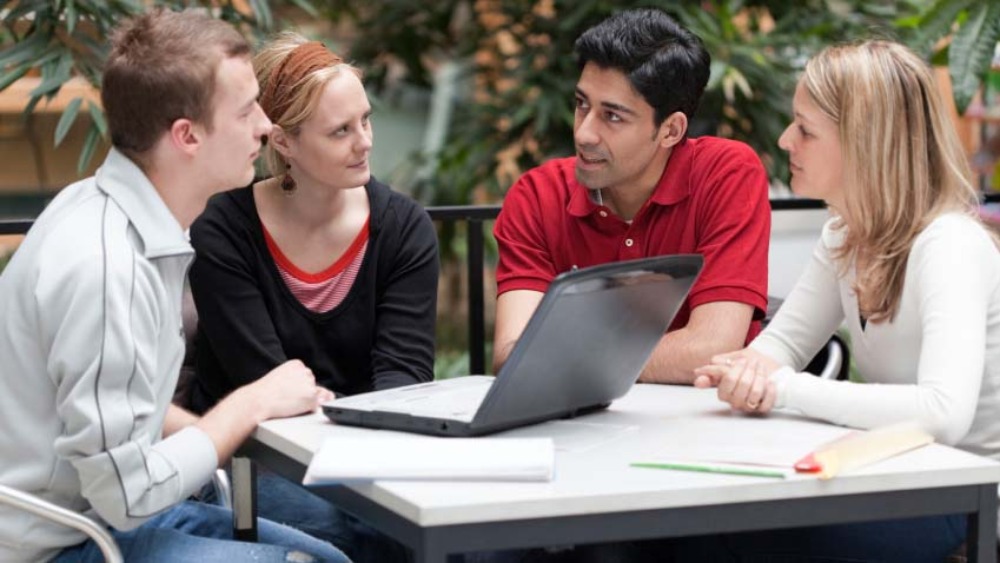 Top teams include chief executives, managing directors, whole boards of directors, heads of departments . . .
Teams are built, and when individuals leave, or teams disperse, they grieve. There is a process to 'forming, storming, norming and performing' a team.
High performance teams are vital to the success of organisations in today's dynamic environment.

Teambuilding
Teams perform best if the members share a range of skills that allow them to perform their function. These include technical skills and team skills.
Teambuilding involves sharing a purpose, understanding the make-up of the team and others' needs, and 'bonding'. Although outdoor and social events contribute, successful teambuilding is achieved through a structured approach to analysis and strategy. Preferably facilitated by a corporate coach!
Team skills
Research has demonstrated the skills required by high performing teams. Organisations such as the Institute of Directors and the Management Charter Initiative (MCI) have developed competencies that define the skills for directors and managers.
Coaching against these benchmarks is not only a cost effective means of improving the performance of individuals and of teams – but is also an experience of one of the key skills needed by the modern manager.
What to do next
If you would like to know more about how we can support your personal development as a director, facilitate an away day or corporate retreat, or assist with your board's corporate governance, contact us or call +44 (0) 7970 891 343.