Governance and Succession Planning on Family Business Boards
Aug 24, 2021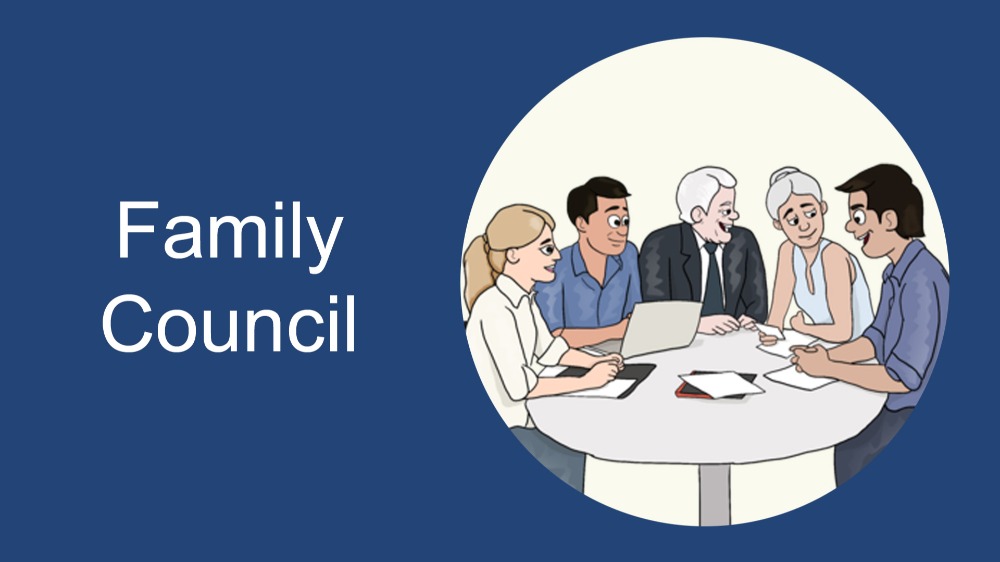 Based on an interview with Carlos Arbesu published in CampdenFB
Carlos Arbesu is a doctor in Organisational Government from the Institute of Business and Humanism of the University of Navarra and PDG IESE Business School.
Family offices
Family offices are concerned with the wealth of a family, not directly with the specific and various businesses that are being managed by the family. There is a specific body of governance to family offices which is usually called the "owner's council" and could be described as a "board of boards", half a holding board, half a family council.
Professionalism
Arbesu's research suggests that the level of professionalism in family business boardrooms is actually very low. There is usually an excessive presence of family members, confusion with board and managerial roles, and lack of experience about board dynamics and functioning.
Family business boardrooms need exemplary models to follow, but they cannot mirror themselves on corporate governance boards. Family business boardrooms will have to improve a lot to keep pace with listed companies, and that is the aim of the Wates Principles of Corporate Governance.
Succession planning
In family companies there is succession of ownership, succession of the management team and succession of family leadership.
Board members are clear about the importance of chief executive succession but other board appointments are in the hands of the family council or, in some instances, the family.
Succession needs a process and Arbesu advises founders to make way for successors some years before the time they think it would be convenient. The majority of family businesses have family protocols and/or shareholder agreements to deal with this.
The next generation needs to have been previously trained to perform governance duties. There has to be an opportunity for some of them to join the board. The board needs the best talents and some family members are likely to have the skills and values needed, but there is no obligation to have all or some family members on the board.
Governance
The essence of governance is to delegate activities to those with the appropriate knowledge and/or ability.
A board is a great way to delegate, reassuring that collegiality is the way to adopt decisions. A family member, a trust or other schemes do not guarantee this.
Promoting a better mix among men and women in the boardroom can tap hidden talent and enhance collegiality. In family businesses there is an additional advantage which is having female family members that have the courage, sense of purpose and commitment needed to perform well as a director.
The best way to encourage more women in the boardroom is to improve their education and experience in management and governance.