How to destroy a reputation in a single utterance
Aug 24, 2021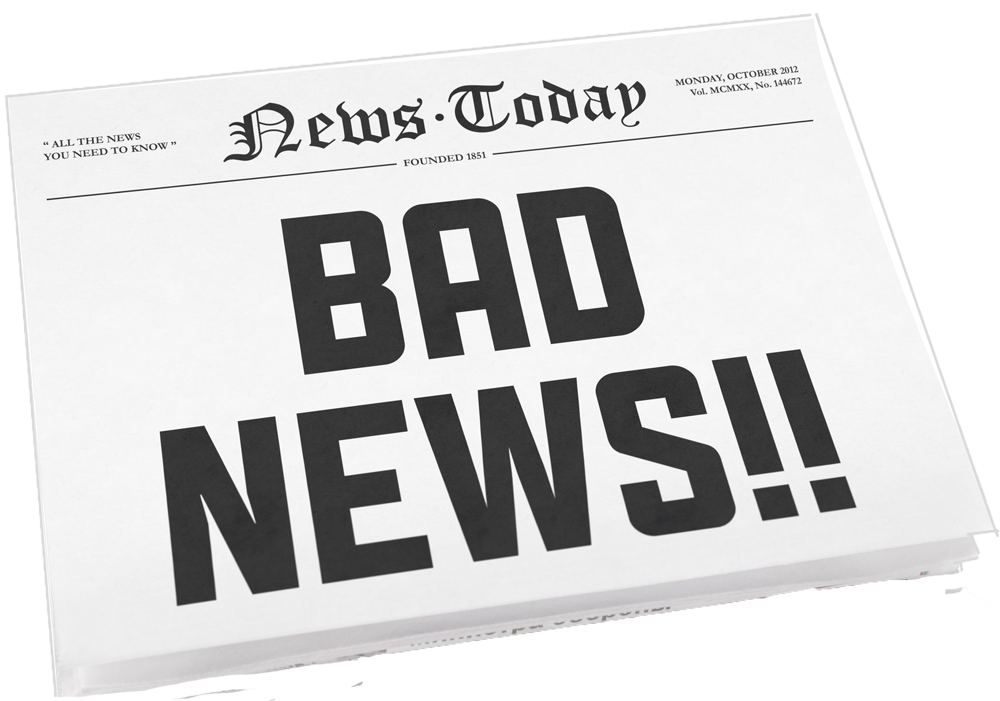 First National Power
Many years ago I had a contract with National Power for an 18-month management development programme at Pembroke Power Station.
It was soon after the privatisation of the electricity industry and a new chairman made an introductory visit.
Pembroke is in the far south west of Wales and, at the time, the employees there had a very strong sense of their position in the community. They were particularly proud of the linesmen who went out in snow conditions to get the overhead power lines working - and electric heating restored for old ladies in cottages.
The message from the chairman was simple: "You have to realise that you are no longer a nationalised industry. Your sole responsibility is to the shareholders."
In a stroke, he destroyed the pride and the motivation of the workforce.
Next Gerald Ratner
Gerald Ratner was the CEO of the Ratner Group. Ratner had become a household name in the UK in the 1980s for selling low-cost products to the working class. It captured over 50% of the UK's jewellery market and Gerald Ratner became a well known business speaker.
He was invited to speak to the Institute of Directors. In response to a question about how his company was able to sell things so cheaply, he answered:
"We also do cut-glass sherry decanters complete with six glasses on a silver tray that your butler can serve you drinks on, all for £4.95. People say, 'How can you sell this for such a low price? I say, because it's total crap.'"
He then referred to some earrings that were "cheaper than an M&S prawn sandwich but probably wouldn't last as long."
It was intended as a joke - but it destroyed the business.
The phrase "doing a Ratner" entered the English lexicon as a term for really screwing up.
Next it's Tim Martin
Wetherspoons is a very successful pub chain that has become very popular for converting empty properties into pubs serving a wide range of draught beers and food at low cost.
It has earned itself a significant place in many communities.
With the impact of COVID-19 on the food chain, many supermarkets have offered to change their payment terms to subcontractors so that they are paid immediately and are more able to survive.
In contrast, Tim Martin, high profile founder of the chain, announced that Wetherspoons would not pay its suppliers at all until the government allows the pubs to re-open.
What price community support now?