Introduction to Coaching
Sep 03, 2021
One to one performance coaching is the way for both organisations and individuals to significantly impact the bottom line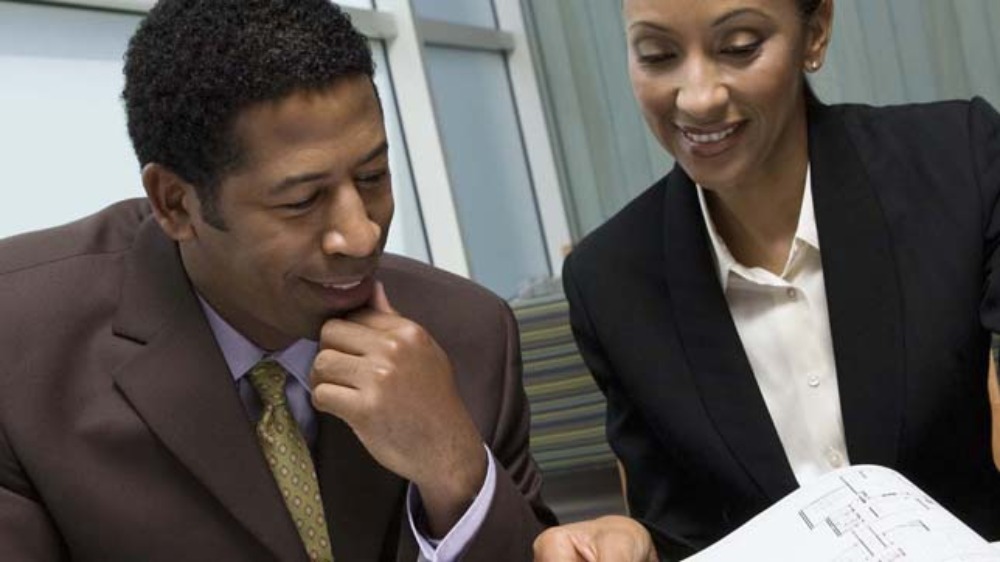 Coaching at the top is cost effective and rapid – acting at the point of maximum leverage, where it can generate change and cascade behaviours through the organisation.
Coaching is "just in time" learning – as opposed to training, which could be "just in case" learning. If coaching is combined with training, the learning can be applied and thoroughly integrated back in the workplace.
The structured, outcomes-led process guides individuals – and teams – through their own business challenges, clarifies issues, examines limiting beliefs and generates solutions with a compelling course of action.
Ask yourself these three coaching questions
What are my most important needs just now?
What are my most important goals – have I got quality goals?
What stops me from achieving my goals?


What is executive coaching?
Executive coaching is the art of facilitating another's performance, learning and development. It is a modern day concept that synthesises the best from psychology, business, communications, mentoring, counselling, consulting, transformation, philosophy, spirituality, finance and sports. [MORE]
The coaching process
At a coaching session, you will bring an agenda of issues or items you wish to work with and your coach will help you solve problems, establish priorities and make the most of opportunities. Your coach will challenge, offer alternatives and provide support. [MORE]
Different types of coaching
Performance coaching. Coaching activities here are aimed at enhancing an individual's performance in their current role at work, to increase their effectiveness and productivity at work. [MORE]
When to use in-house coaches
Internal coaches are likely to be used for less senior staff. With suitable training and a suitable organisation culture, line managers can also adopt a coaching approach. [MORE]
Benefits of establishing a coaching culture
Today's organisations will get the most benefit by establishing a coaching culture in which managers adopt a coaching approach and use of internal and external coaches is recognised as an effective way of improving performance. [MORE]
Using coaching to build high performance teams
High performance teams are vital to the success of organisations in today's dynamic environment. Teams perform best if the members share a range of skills that allow them to perform their function. These include technical skills and team skills. [MORE]
How to hire an executive coach
It is often sensible for the organisation to identify a number of suitable coaches (a 'pool') who fit the desired requirements of the organisation. [MORE]
Where might executive coaching be helpful?
There are many reasons why organisations should employ coaches, such as:
leadership development
implementation of strategic goals
team development and a learning culture
induction of a new members of staff or staff into a new role
succession planning
career development
retirement and outplacement
personal difficulties of a key staff member


Coach training for coaches and managers
Brefi Group has a dedicated programs designed for managers who wish to improve their leadership style and for individuals who wish to train as a professional coach. [MORE]
What to do next
If you would like to know more about how we can support your personal development as a director, facilitate an away day or corporate retreat, or assist with your board's corporate governance, contact us or call +44 (0) 7970 891 343.