Japan: a Saga of Governance Scandals
Aug 24, 2021
Japanese companies in the 1980s were looked upon as the models for business innovation. Yet in recent years, the Japanese economy has experienced a spate of corporate scandals.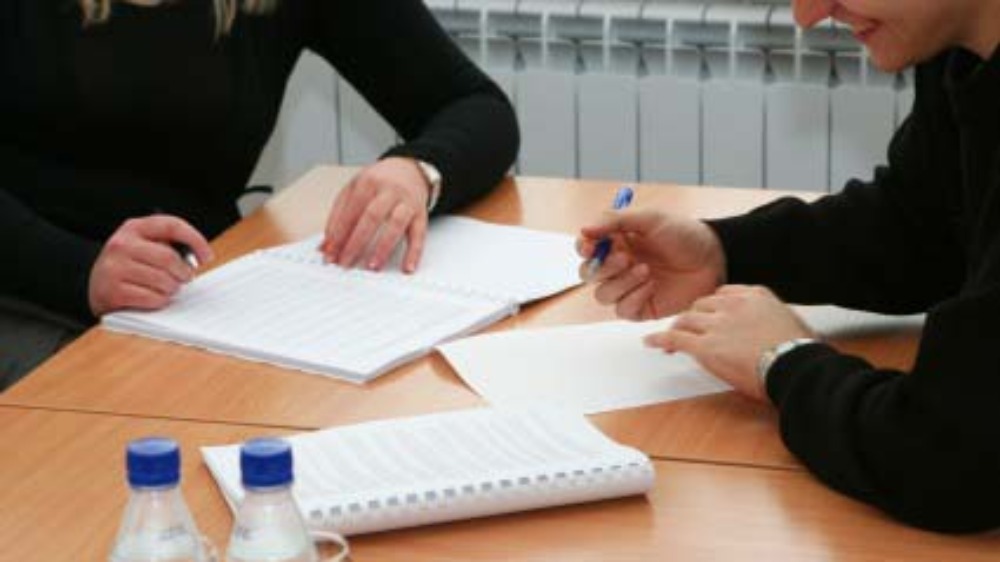 Admired by the rest of the world for manufacturing efficiency and business strategy, Japanese companies were renowned for pioneering management techniques such as kaizen, target costing, and flexible manufacturing. Yet in recent years, the Japanese economy has experienced a spate of corporate scandals.
Accounting Scandal at Olympus 2011

"Whatever Kikukawa said was the course to be followed."
Michael Woodford, a 30-year Olympus executive, was the first foreign chief executive officer of electronics giant Olympus, appointed in October 2011. Two weeks later he was fired for attempting to expose a $1.7 billion fraud within the company.
At an emergency board meeting that he thought was going to be about a US$1.7 billion fraud that he had discovered, he was silenced and forced to leave on the spot instead. "They told me to catch a bus to the airport," he told the Financial Times.
"All the people around the table put their hands up, supporting the motion that I be dismissed." he recalled.
"I wanted to speak at the board meeting. I had documents prepared the night before, questions I wanted to ask, but was told I wasn't allowed to speak."
"What shocked me was these transactions were linked to anti-social forces, the euphemism for the mafia, the Yakuza ... people with tattoos and missing finger digits (who) might want to hurt me or, worse still, hurt my wife, or even worse, hurt my children."
The Olympus scandal of 2011 ended up as one of the biggest cover-ups of financial losses in Japanese corporate history.
Olympus eventually acknowledges that it had concealed investment losses since the 1990s by moving them to an offshore fund in a practice called "tobashi" - a transfer of assets so as to conceal losses.
The share price collapsed 82%, board members resigned and 11 directors and officials were arrested for fraud.
The revelation was particularly embarrassing for KPMG and Ernst & Young, both of which had audited Olympus in recent years.
Before the scandal, President and Chairman Tsuyoshi Kikukawa was a respected leader instrumental in pushing the company forward in the digital era.
Mr Woodford recalled: "He was a very charming man. He talked about my family, and he knew them all by name. And then he said he had . been running the company for 10 years and didn't think he had changed it enough. He felt I could do what was necessary."
However, Woodford w=soon realised he lacked the power to make fundamental decisions. "He controlled all the levers, and he was the puppet master, There were no ifs or buts ... Whatever Kikukawa said was the course to be followed."
Mr Woodford was vindicated two months after his sacking. An independent panel appointed by Olympus' board and headed by former Supreme Court judge Tatsuo Kainaka said the "core part of management was rotten", having concealed business and investment losses, reported BBC News.
The panel blamed Mr Morin and former internal auditor Hideo Yamada for cooking the books.
The case raised questions about how corporations were managed in general, with Japan's financial regulators having tolerated the tobashi practice.
"The Olympus case did for Japan what Enron did for the United States. So every time you have a scandal, policymakers, shareholders and the board will question the way business was always done and whether it should be done this way," said Asst Prof Ohlsson-Corboz.
A new board took over the reins and set out to restructure the company, changing not only its communication processes, but also the way it was governed.
Said BBC News correspondent Mark Worthington: "When you're that broken, and your reputation is that low, you're not going to be able to communicate your way out of that situation. You have to demonstrate what you're doing."
The company ensured that, among other things, it had external auditors who were really independent and not linked to the board, noted Asst Prof Ohlsson-Corboz.
Olympus has since made an impressive comeback. Its share price is up almost tenfold from its lows in 2011, thanks to its strong sales of medical devices.
Toshiba boss quit over £780 accounting scandal, 2015

On July 21, 2015, CEO Hisao Tanaka announced his resignation in the face of an accounting scandal tied to about $1.2 billion in overstated operating profits.
Improper accounting was found to have taken place over the course of seven years, embroiling two former CEOs in the scandal alongside Tanaka. The investigative report revealed that the CEOs did not directly instruct anyone to cook the books but rather placed immense pressure on subordinates and waited for the corporate culture to turn out the results they wanted.
The inappropriate accounting techniques employed at Toshiba varied somewhat between the different business units. Although the techniques varied, the investigative panel identified a single set of direct and indirect causes to explain how the inappropriate practices took hold across the conglomerate.
Investigators described how Toshiba's corporate leadership handed down strict profit targets, known as Challenges, to business unit presidents, often with the implication that failure would not be accepted. In some cases, quarterly Challenges were handed down near the end of the quarter when there was no time left to materially affect unit performance; the only way to achieve these Challenges was to do so through the use of irregular accounting techniques.
The investigative panel concluded that Toshiba's corporate culture, which demanded obedience to superiors, was an important factor enabling the emergence of fraudulent accounting practices. The culture operated on the level of business unit presidents and on every level of authority down the chain to the accountants who ultimately employed the accounting techniques.
The investigative panel also pointed to weak corporate governance and a poorly functioning system of internal controls at every level of the Toshiba conglomerate. Internal controls in the finance division, the corporate auditing division, the risk management division and in the securities disclosure committee did not function properly to identify and stop the inappropriate behaviours.
The investigative report recommended reformation of the corporate culture, elimination of the Challenge system of profit targeting and re-establishment of internal controls and strong corporate governance.
It also recommended creation and promotion of a robust whistle-blower system that employees could use without fear of retribution.
And then there was Nissan
In April 2017 Carlos Ghosn stepped down as CEO of Nissan, while remaining chairman of the company. He was arrested at Haneda Airport on 19 November 2018, on allegations of under-reporting his earnings and misuse of company assets. On 22 November 2018, Nissan's board made a unanimous decision to dismiss Ghosn as Nissan's chairman. It was followed by Mitsubishi Motors' board on 26 November 2018.
Renault and the French government continued to support him at first, presuming him innocent until proven guilty However, they ultimately found the situation untenable and Ghosn was made to retire as chairman and CEO of Renault on 24 January 2019. In June Renault uncovered 11 million euros in questionable expenses by him, leading to a French investigation and raids.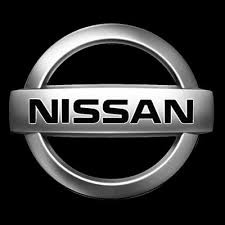 "You risk your future if you rebel against Ghosn"
On orders from the administration of Shinzo Abe, prime minister, Japan had introduced its first stewardship and governance codes in 2014 and 2015 respectively. These included demands for more transparency, a greater ratio of independent directors on boards and measures to ensure equality of minority shareholders.
However, Nissan did not have an audit committee, which would be required to appoint its independent auditor and would review its audit procedures under the laws of most advanced industrial countries. Instead, the independent auditor was effectively chosen by the company's chairman, subject to board approval.
Nissan's board did not have a compensation committee, which would decide the pay of the company's top executives under the laws of most advanced industrial countries. Nor did the board issue a compensation report, explaining the rationale and metrics for setting executive compensation.
Although Ghosn claimed that the board was "sovereign" on setting his pay, Ghosn had enormous leeway in determining the amount and structure of his compensation. His discretion undermined the connection between company performance and CEO pay that investors expect to see.
The Nissan board also had no nominating committee. The purpose of a nominating committee is to assure that directors are selected on the basis of competence and independence, rather than friendliness to management. At Nissan the chairman chose the independent directors, subject to the board's approval.
In 2015, Nissan had one outside director, but he was a former Renault executive and thus not really independent because of the Nissan-Renault alliance. Only in April 2018 did Nissan add two new independent directors, though they both lacked business or management experience — one was a race car driver; the other was a former Japanese bureaucrat — the Chief of the International Trade Policy Bureau.
In practice, promotion, demotion and executive remuneration were entirely decided by Carlos Ghosn.