The Coaching Process
Sep 03, 2021
One to one performance coaching is the way for both organisations and individuals to significantly impact the bottom line​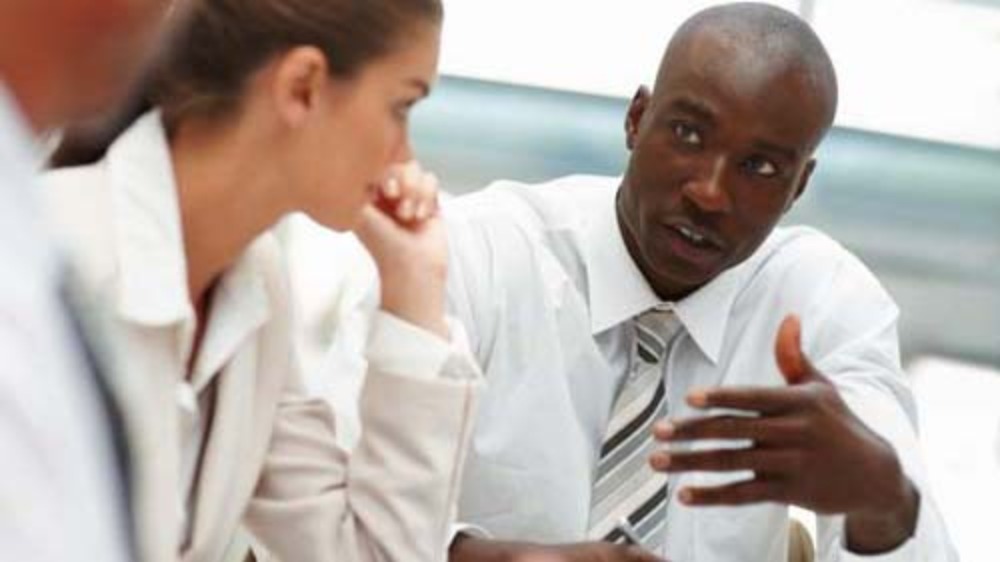 A typical coaching programme will follow this structure: -
Intake meeting – Meet the client and their line manager (if they have one) to agree the broad scope and outcomes of the coaching. Agree the collection of information through 360 degree feedback, interviews, psychometric assessment, and existing performance reviews
Feedback – Feedback all the data to the client, to agree strengths, development opportunities, and a draft plan
Agreement – Review the plan with the client and line manager to reach a firm agreement about the key areas to focus on for improvement, the desired outcomes and timeline
Coaching – This can take a number of forms, including work shadowing, video, guided practice, review of learning materials, continuous feedback and learner-centred activity
Progress review – Gather further data to assess the extent to which improvements are actually being made, and review this data with the client and line manager to agree next steps
Closure – Agreement with the client and line manager of a forward action plan (that could include further coaching) to ensure that the client continues to develop.
"Discover the art of natural coaching"
A typical executive coaching programme can involve the client in the process from three to 18 months. The duration of the programme is agreed with the client and the line manager (if appropriate) at the same time as the coaching plan.
The process achieves genuine and lasting change because there is :-
Dependable and reliable confidentiality assured through the coach and the line manager
Clear and consistent support from the line manager. (If the client is the boss, they need to be clearly and consistently committed to the process)
Sufficient body of data that the client can believe in and see the need for change
Balanced and objective feedback about strengths and development opportunities
Client enthusiasm and motivation to change based on a vision of how they want to be in the future
Supportive and imaginative coaching that is based on real-life work situations
Further data collected to assess actual progress against the baseline
Closure and/or agreed continuing support from the line manager and the coach
Executive coaching is all about the future – setting better goals, and reaching your goals faster, making better decisions, and improving your relationships ...
... discovering your hidden potential and achieving it – fast!!
If you are striving to significantly increase the effectiveness of teams and individuals in your organisation, then executive coaching and mentoring is an area you should seriously consider.
Coaching is concerned with people achieving results. It is on-the-job experiential learning - during the day or outside working hours. No time away, no reports, just improvement. And an opportunity to become a role model in your own organisation.
What to do next
If you would like to know more about how we can support your personal development as a director, facilitate an away day or corporate retreat, or assist with your board's corporate governance, contact us or call +44 (0) 7970 891 343.