What does it mean to be an Independent Director?
Sep 10, 2021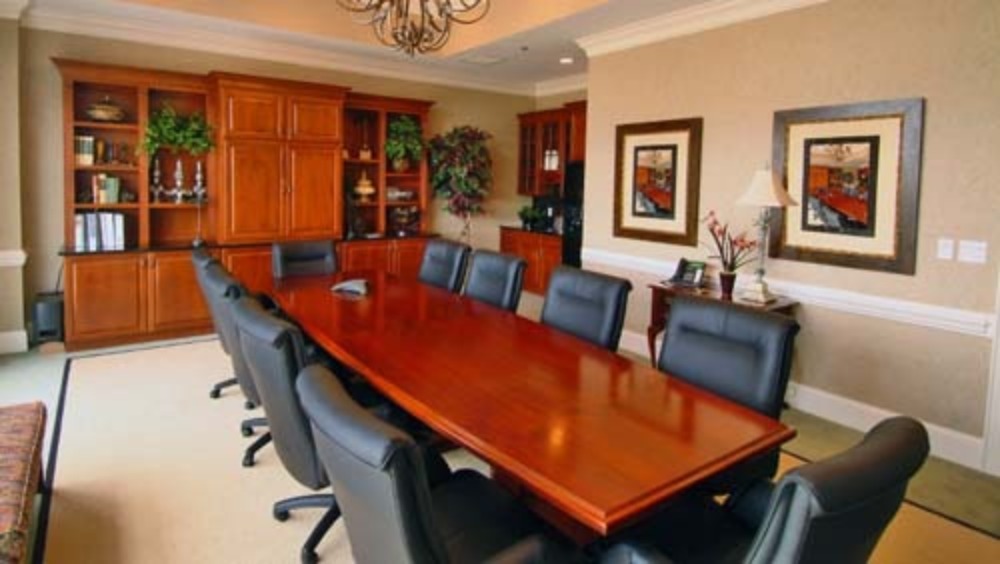 Independent non-executive directors
A key principle of good corporate governance is that there should be a sufficient number of independent NEDs on the board to create a suitable balance of power and prevent the dominance of the board by one individual or a small number of individuals.
Non-executive directors (NEDs) are members of the board of directors without executive responsibilities in the company who are appointed from outside the organisation for their independence, expertise and contacts to bring judgement and experience to the deliberations of the board that the executive directors on their own would lack.
Independent thinking is an essential requirement, but to be formally independent requires meeting certain criteria.
No director qualifies as 'independent' unless the board of directors affirmatively determines that the director has 'no material relationship' with the listed company, either directly or as a partner, shareholder or officer of an organization that has a relationship with the company
A common problem in many organisational situations is ensuring independence where it could represent an ethical threat if absent. In real-life situations, friendships and networks build up over many years in which relationships exist at a number of different levels of intensity.
Further, the longer a director serves on a board and becomes involved with a company, the more difficult it becomes to maintain a sufficient level of independence.
The independence of a non-executive director could be challenged, for example, if the individual concerned:
has a family connection with the CEO – a problem in some family-controlled public companies;
until recently used to be an executive director in the company;
until recently used to work for the company in a professional capacity (e.g. as its auditor or corporate lawyer);
has been a member of the board for more than nine years
In addition, a person cannot be independent if he or she personally stands to gain or otherwise benefit substantially from:
income from the company, in addition to his or her fee as a NED;
the company's reported profitability and movements in the company's share price.
These criteria of independence should be applied to a chairman as well as other non-executive directors.
A significant change to the 2018 UK Corporate Governance Code is that there is longer a reference to the board deciding that a non-executive director is independent notwithstanding the existence of one of the listed relationships or circumstances existing (eg having served on the board for more than nine years). Updated Provision 15 instead provides that non-executive directors should not be considered independent for the purposes of board and committee composition if any of the listed relationships or circumstances exist.
For existing listed companies that have one or more non-executive directors that they list as independent notwithstanding one of the relationships or circumstances being in place, although they are free to continue to do this and explain their non-compliance with the Code, they will need to bear in mind this greater focus on independence (along with the elevating of the importance of succession planning) and whether their shareholders may perhaps in the future be less accommodating of non-compliance here.
Independence of the chairman
The current Code takes the position that the chairman needs to be independent on appointment and thereafter the test of independence is not appropriate (A.3.1 and footnote 5). Following on from that assumption, in terms of composition of the board, the current Provision is that (other than for smaller companies) at least half the board, excluding the chairman, should comprise independent non-executive directors (B.1.2).
The chairman is not regarded as independent should one of those relationships or circumstances exist or come to exist (eg serving for more than nine years). Provision 11 provides that "Independent non-executive directors, including the chair, should constitute the majority of the board". In normal circumstances an independent non-executive director or a chairman should not be on the board for more than nine years and this includes an independent non-executive director who goes on to be the chairman.(The change was made in recognition that some women directors might take longer to achieve chairmanship.)
What to do next
If you would like to know more about how we can support your personal development as a director, facilitate an away day or corporate retreat, or assist with your board's corporate governance, contact us or call +44 (0) 7970 891 343.